Shantui bulldozer onderdelen Kruiskoppeling Ass'Y 16Y-12-00000
De universele verbinding Ass'Y verbindt shantui-bulldozermotor en koppelomvormer , het is een belangrijk onderdeel in het bulldozer-aandrijfsysteem. Professionele productie van universele kruiskoppelingen, machinale ingrepen, universele koppelingen, transmissieassen en verschillende soorten koppelingen. We hebben een reeks verwerkingsmiddelen en apparatuur van smeden, warmtebehandeling en mechanische auto, frezen en slijpen. In termen van productkwaliteitscontrole implementeren we volledig het gecertificeerde ISO 9001: 2008 en ISO / ISO 14001: 2004 kwaliteitssysteem om product te garanderen kwaliteit en voldoen aan de behoeften van de klant.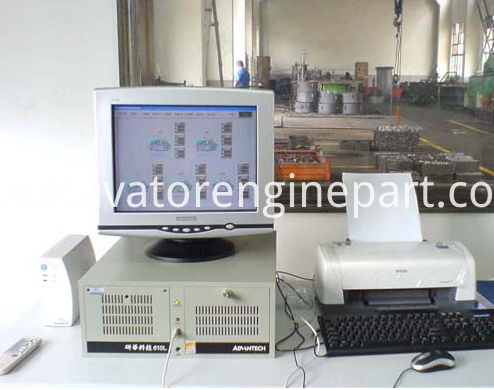 Controle van warmtebehandeling
Mechanische verwerking
Kruiskoppeling ASS'Y VOOR Shantui-bulldozer
Bulldozer Model Onderdelen Nummer Onderdelen Naam
SD13, TY130 10Y-12-00000A Kruiskoppeling ASS'Y
SD16, TY160, D65 16Y-12-00000 Kruiskoppeling ASS'Y
SD22, SD23, TY220, TY230 154-20-10002 Kruiskoppeling Ass'Y
SD32, TY320, D155 175-20-30000 Kruiskoppeling ASS'Y
SD42 31Y-12-00000 Kruiskoppeling ASS'Y
Specificaties van de universele verbinding Assy 16Y-12-00000
| | |
| --- | --- |
| Machine model | SD16 |
| Part Number | 16y-12-00000 |
| Part Name | universal joint |
| Stock | Available |
| Weight KG | 7kg |
| Description | NEW Original |
| Delivery way | By sea, by air or by express way for your choice |
| Payment Item | 100%TT |
| Port of loading | Qingdao or according to your need |
| Mark & LOGO | SHANTUI, or according to your request |
| Packing Details | Wooden box/pallets or according to your need |
Gerelateerde producten

We kunnen Shantui-bulldozers SD16, SD22, SD23, SD32, SD42, motorgerelateerde onderdelen (radiator, ventilator, krachtafnemer) koppelomvormer (turbinepomp, stator, uitrusting, ontlastkleplagers) transmissieonderdelen (drager, wrijving, plaat) leveren , As) Stuursysteemonderdelen (stuurkoppeling, spiraalafschuining, stuurklep) Eindaandrijfdelen (rondsel, tandwiel, naaf, trommel, lagering) Onderstelonderdelen Liftcilinder, kantelcilinder, rippercilinder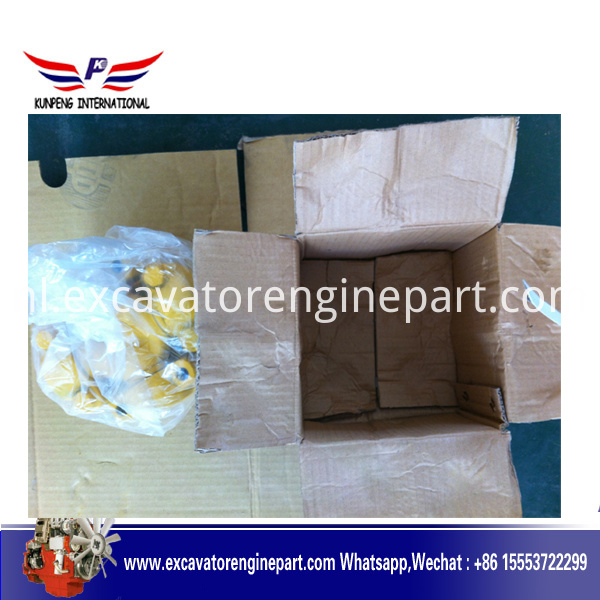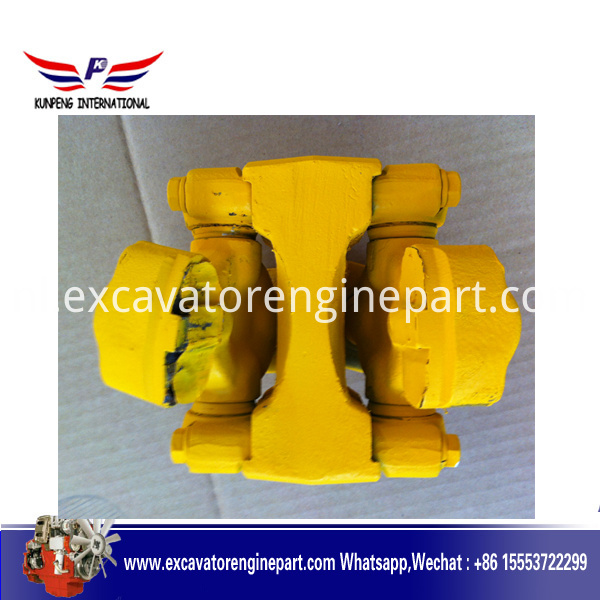 Onze producten voordeel producten
We kunnen dieselmotoronderdelen leveren:
Dieselmotoren: CUMMINS-dieselmotor, Weichai-dieselmotor, Shangchai-dieselmotor, komatsu-dieselmotor, Yanmar-dieselmotor.
Motoronderdelen: CUMMINS motoronderdeel, Deutz motoronderdeel, Volvo motoronderdeel, Caterpiller motoronderdeel, kubota motoronderdeel, Yanmar motoronderdeel, Isuzu motoronderdeel, Mitsubishi motoronderdeel, Perkins motoronderdeel, komatsu motoronderdeel, Wechai motoronderdeel, Shangchai motoronderdeel , Yuchai-motordeel.
Bulldozer onderdelen: Shantui bulldozer onderdeel, Shanghai pengpu bulldozer onderdeel, HBXG bulldozer onderdeel, Liugong bulldozer onderdeel, Tianjin Yishan bulldozer onderdeel.

Om klanten beter van dienst te kunnen zijn, hebben we voldoende voorraad, Bulldozer reserveonderdelen, Track link, Ider, Track Roller, Carrier Roller, Hydraulische pomp, Hydraulische klep, Cilinder voor Bulldozer, CUMMINS dieselmotor en Weichai dieselmotor. We kunnen dus snel leveren en onze klanten blij maken met onze service.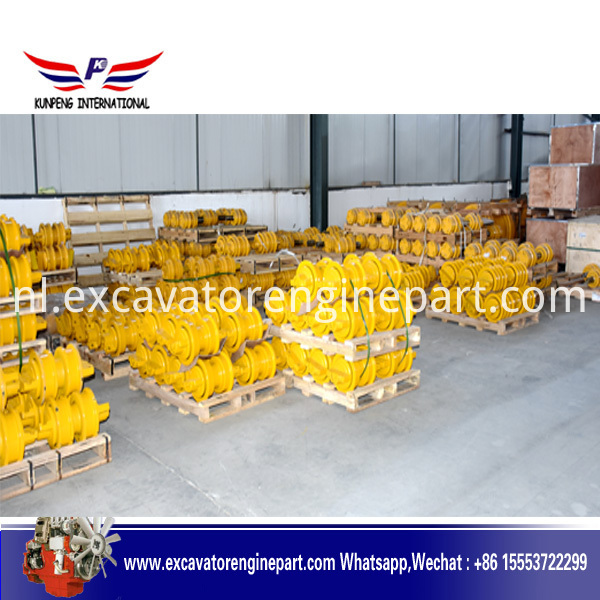 Succesvol samenwerken aan klanten Case
Saudi-Arabië-Zoomlion graafmachine motoronderdelen en buis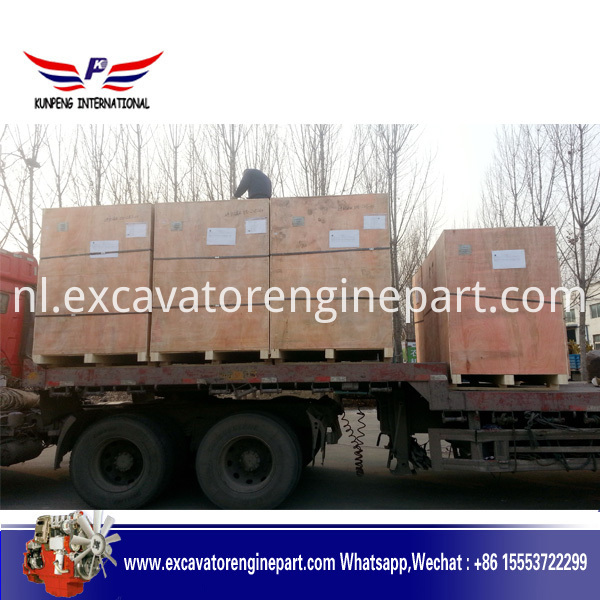 Feedback van afgelegen klanten


Zuid-Afrika Client ontving Torque Converter om SD16 Shantui bulldozer op de bouwplaats te repareren, We zijn erg blij en veel succes met Serivice met onze clinet, vind het niet erg dat hij een kleine klant of een groter bedrijf is, we gebruiken nog steeds serivice onze professionele konwledge en serieuze autitude, ons aanbod snelheid, levertijd en speciale fowarder, we zullen u ongeveer 24 uur van dienst zijn. In zijn Smile and Sweat hebben we verantwoordelijkheden en missies gelezen.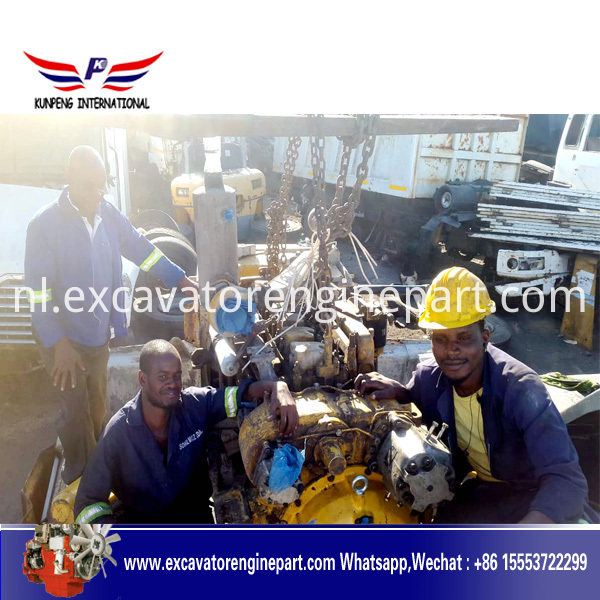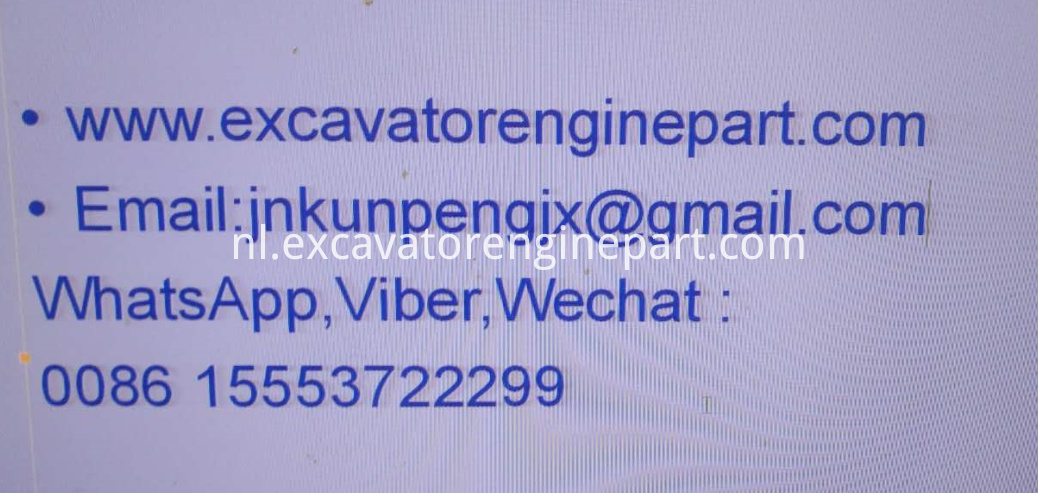 Product Categorie : Bulldozer Onderdelen > Shantui Bulldozer-onderdeel